Hair 'N' Images hair Relocation Clinic is the predominant facility for all your hair issues.

We provide clinical treatment for your bald and sparseness problems.
We are best known for providing premium quality, trustworthy hair reclamation treatment in Surat. At Hair N Images clinic, the best hair transplant clinic in Surat all the processes for hair transplants are performed according to our clients' needs.
We endeavour to give results more than our patients' expectations. We have the most significantly qualified team of authorities working with skill in this field. Thus, we have adequately served different patients across Surat.
Dr. Mohit Srivastava, one of the experienced hair transplant doctor in Surat is driving the Hair 'N' Images since 2000. He is one of the most famous hair relocates specialists in Surat. Dr. Mohit consistently attempts to treat in a holistic method of hair care. This method of treatment makes Hair 'N' Images the best hair embed office in Surat.
Among all our treatments, eyelashes hair transplant is very famous among our patients. We have performed many successful eyes lash hair transplant till today.
To know more, book an appointment now.
What is an eyelash hair transplant?
Eyelash hair transplant is a procedure that can give you the required density of hair in your eyelash area. Our doctor extracts healthy hair follicles from your scalp and embeds them into your eyelids.
It is a highly effective solution for those who are not satisfied with their natural eyelashes. Again, it helps those who have lost their eyelashes due to trauma, any disease, or any medications' side effects. The treatment is beneficial for people who have scanty eyelashes due to hereditary issues.
What is the procedure of an eyelash hair transplant?
Eyelash hair transplant surgery includes the following steps:
Shaving and cleaning of your donor area (We use specific alcohol-based solution)
Incision of local anaesthesia and sedation to reduce your irritation and pain.
Identifying the suitable hair grafts from the sides of your head.
Extraction of healthy hair grafts (the process can be any of FUE or FUT)
Making pockets in your eyelash area.
Transplantation of extracted hair grafts to the packets one by one.
The treatment requires 50 to 100 hair approximately for a successful surgery. However, the number can differ according to the existing amount of hair in your eyelids and requirements.
Our doctor uses a curved needle for the implantation of hair grafts in the pocket. It requires the high precision of the doctor to perform the surgery on your eyelash. So, the whole procedure needs 2 to 4 hours for completion.
What are the benefits of eyelash transplant surgery?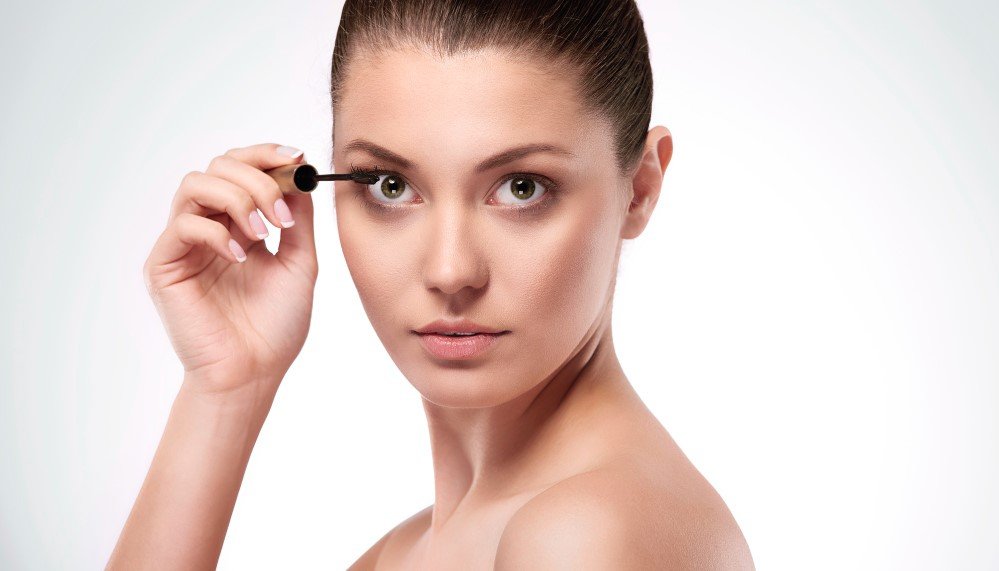 There are certain benefits of eyelash hair transplant surgery. These are as follows-
It is a long-lasting solution for your scanty eyelash.
The transplanted hairs become similar to your natural eyelash.
The length and density of the eyelash hair will be as per your requirements.
It will give you freedom from artificial eyelash extensions.
The treatment is least painful and minimally invasive.
Above all, it will enhance the beauty of your eyelash area.
What is the cost of an eyelash hair transplant?
The eyelash hair transplant cost at Hair' N' Images Clinic is about Rs. 20 to Rs. 25 for each hair graft. So it will cost you approximately Rs. 10,000 to Rs. 20,000 in total. But the total cost will vary from patient to patient according to the requirements.
Book an appointment to know more about your treatment cost in detail.
Frequently Asked Questions
1. How long will it take for recovery after the surgery?
The transplanted eyelashes will fall out in one month. After that, it will take 4 to 6 months for new eyelashes to grow again.
2. Is there any risk associated with this process?
The eyelash hair transplant is the least harmful process. However, You may suffer face swelling, infection, or redness. But doctor Mohit Srivastava will take care of all this.
3. Do I need any maintenance after the surgery?
Yes, you need to trim the transplanted hair to your desired length. These newly transplanted hairs will behave like your scalp hair.
4. Who are the best candidates for the eyelash hair transplant?
Anybody who is suffering from light hair on eyelids can opt for the treatment.
5. What are the cons of eyelash transplant surgery?
The cons of eyelash transplant surgery are as follows-
The treatment is time-consuming.
Temporarily you may experience pain and bleeding.
There is a chance for infection and swelling also.
Corneal irritation can develop.
However, the treatment is costly.
But it is worth taking a chance with the eyelash hair transplant.